ELISABETTA POLIGNANO
WEDDING DRESS COLLECTION
Philosophy
Free to be what you are
A woman's freedom to be herself at all times, even in a wedding dress, in a tailor-made garment perfect for her personality and figure.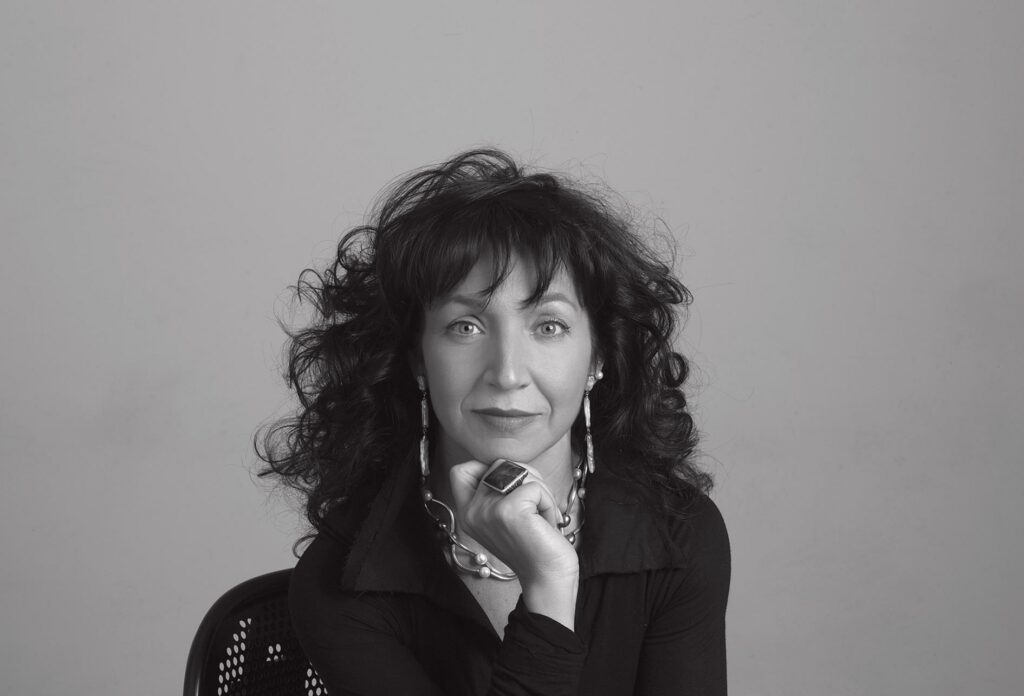 Inspiration
Every bride-to-be is a muse
Elisabetta's empathy, dedication and attention to detail work in synch to honour and fully express the most intimate essence of her brides.
Elisabetta Polignano
Best Seller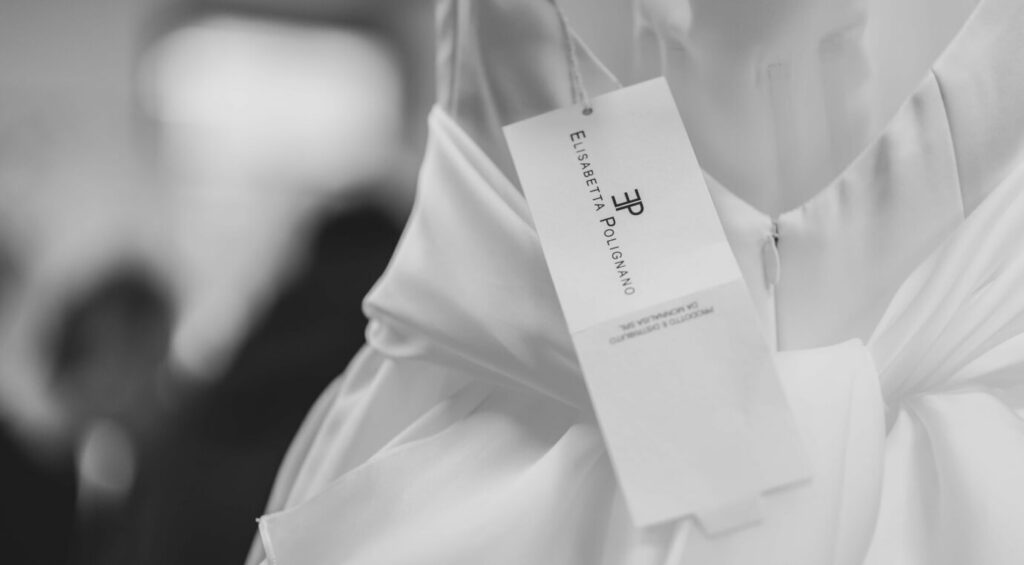 Wedding dresses
"The greatest satisfaction is to dress the women who honour me with their choice and to see and feel them fulfilled"
The careful search for the finest fabrics is combined with light lines and precious details, creating a perfect synergy of elements that give the dress freshness and uniqueness.